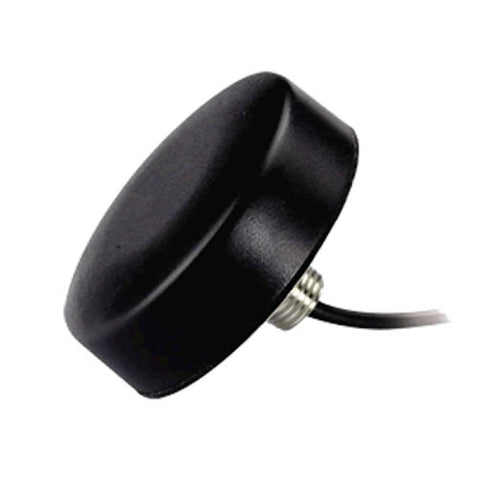 WS-60-0041 Customized Active GPS Antenna
WS-60-0041 is a customized GPS active antenna: Input voltages 2.5 - 5.0V, Max current 15mA, Max Gain 28 dB, Cable RG-174 or LMR 100 with fixed length 175+/-10 mm, Straight male MMCX connector, Screw mount.
Note: You can offer us your FedEx or UPS shipping account # and then select "Store pickup" as your shipping method. So, we can use your shipping account to send your orders.
Application Diagram
---
We Also Recommend