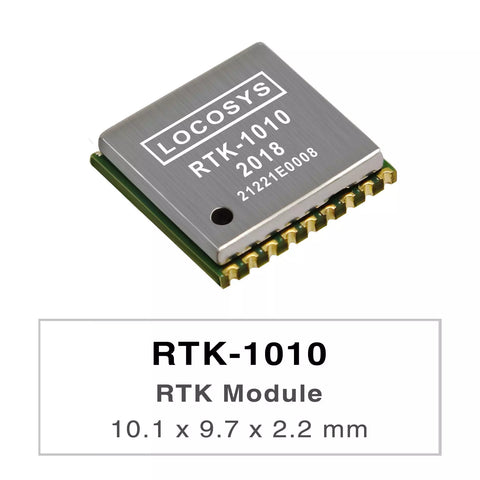 RTK-1010 High-Performance Dual-Band GNSS RTK Module
The RTK-1010 is a high-performance dual-band GNSS RTK module that designed for applications requiring centimeter level positioning accuracy. It adopts 12 nm process and integrate efficient power management architecture to perform low power and high sensitivity.
The module supports concurrent reception of GPS, GLONASS, BeiDou, GALILEO, and QZSS to improve the availability and reliability of RTK solution even in the harsh environment.
FEATURES
Dual-frequency and multi-constellation RTK positioning solution
Support GPS, GLONASS, GALILEO, BEIDOU and QZSS
Capable of SBAS (WAAS, EGNOS, MSAS, GAGAN)
Support 135-channel GNSS
Low power consumption
Fast TTFF at low signal level
Up to 10 Hz update rate
Small form factor 10.1 x 9.7 x 2.2 mm
SMD type with stamp holes; RoHS compliant
IATF 16949 quality control
SPECIFICATION
Satellite System: GPS+GLONASS+BeiDou+GALILEO+ QZSS
Interface: UART
Input Voltage: 3.1V - 4.5V
Power (mA): 65mA
VB (uA): 44uA
Operating Temp (°C): -40 ~ 85
Dimension (mm): 10.1 x 9.7 x 2.2 mm
APPLICATIONS
Precision Agriculture
AGV Robotics
V2X
Structural / Land Monitoring (eg. Hill Side Early Warning System )
Offshore / Marine Application
Autonomous Vehicle
Micro-Mobility/E-scooter
UAV/Drone
Lawn mower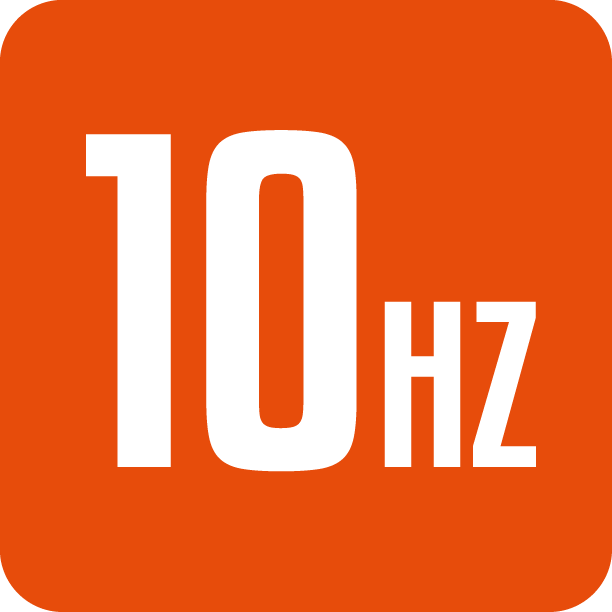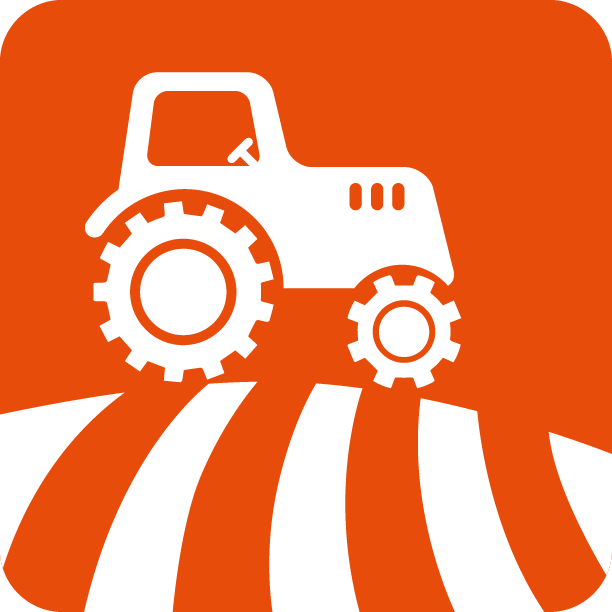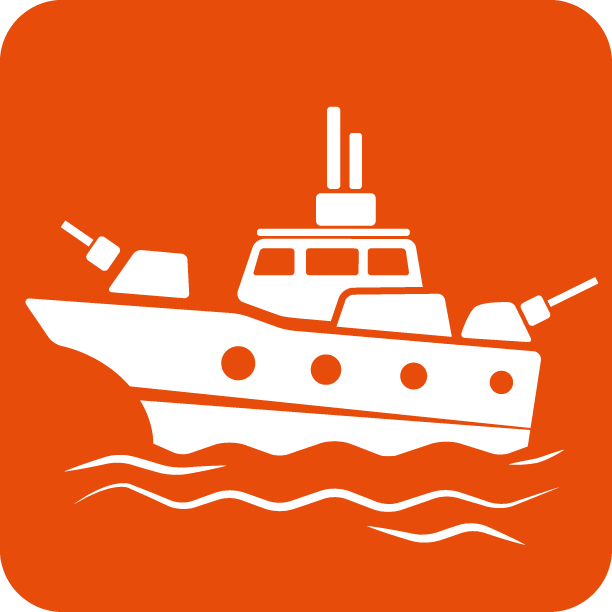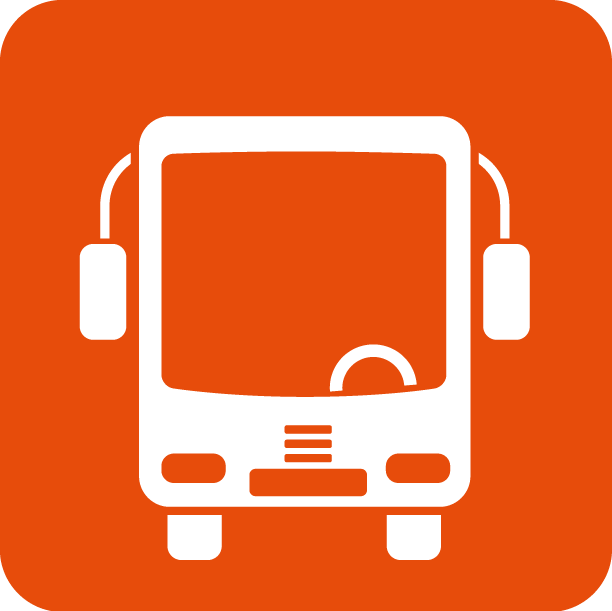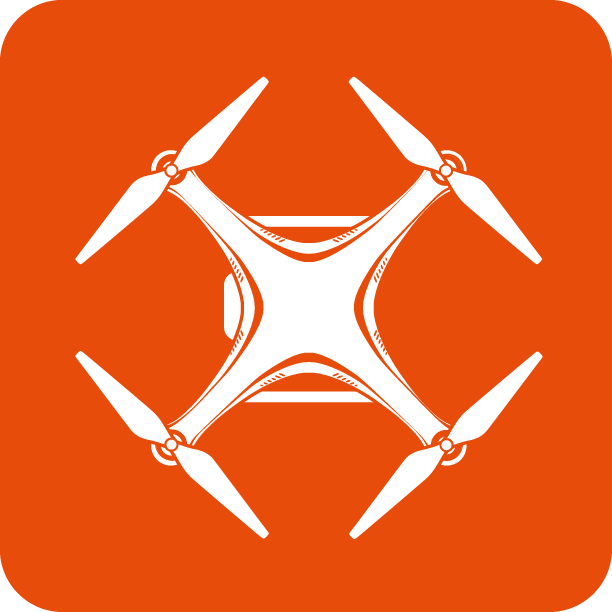 ---
We Also Recommend