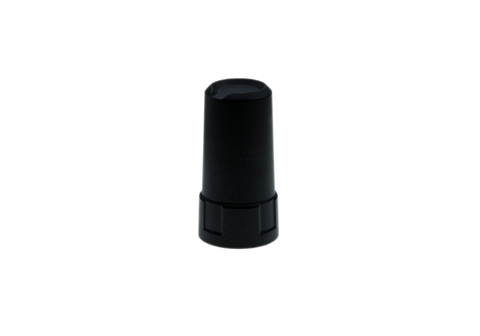 EG-45B-AC-A01 GNSS L1 / L2 / L5 Active Antenna
EG-45B-AC-A01 is designed for applications which requires GNSS signal from BeiDou/ GLONASS and GPS, especially for location–based services which need light-weighted
GNSS L1 / L2 / L5 Antenna such as Unmanned Aerial Vehicle (Drone) Navigation. A fully IP67 rated enclosure allows for use in harsh outdoor environments. 
Features
Support GPS L1/ GLONASS L1/ BeiDou L1/ GPS L2 / GPS L5 Bands
Excellent Out of Band Rejection, Up to 65dB
39dB Active Peak Gain
Robust Enclosure, IP67 Waterproof
RoHS & REACH Compliant

Technical Briefs
Function : BeiDou / GLONASS / GPS L1, L2 , L5
Dimension : 29.77mm (D) x 57.68mm (H)
Active Peak Gain : 39dB
Operating Temperature : -40 ~ +85°C
IP Rating : IP67
RoHS & REACH Compliant
Specification
For GPS system developers, we recommend to order and test few samples first before placing a quantity order. The listed price is the sample price.
All customized items are not returnable for refund if the products function as the specifications.
---
We Also Recommend