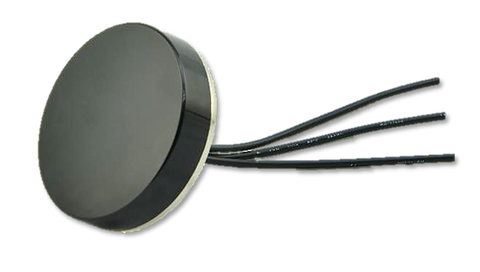 CB-3X3 MIMO WiFi Antenna
The CB-3X3 MIMO WiFi antenna is a customized rugged combination antenna with three WiFi leading cables.
Features
Rugged Design - Central screw mount, easy installation with Zinc alloy die casting antenna base
RF independent grounded for fixing on any surface with consistent performance.
IPX7 Waterproof
Support WiFi 698~960 MHz and 1710~2690 MHz signals
Application flexibility: 1-cable, 2-cable, and 3-cable version available
Specification
For system developers, we recommend to order and test few samples first before placing a quantity order. The listed price is the sample price.
All customized items are not returnable for refund if the products function as the specifications.
---
We Also Recommend