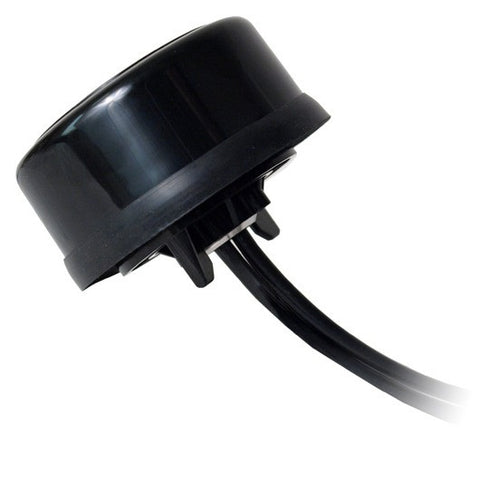 DL-9 LTE MIMO Antenna
DL-9 is a MIMO design with two LTE antennas for better communication performance,  which covers frequency 700~2700MHz. It is specially designed for 2G, 3G and 4G applications. The high sensitivity of DL-9 will be the best candidate for your alternative.
Features
Low profile structure without a whip
Screw through hole mount
Support 2G, 3G, 4G application bands
Two LTE antennas to improve the communication performance
Applications
Specifications
For system developers, we recommend to order and test few samples first before placing a quantity order. The listed price is the sample price.
All customized items are not returnable for refund if the products function as the specifications.
---
We Also Recommend