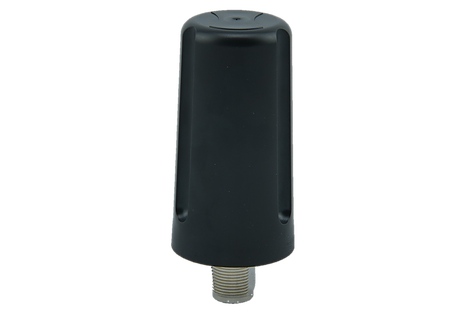 CML-1 Compact & Rugged Wide-band LTE Antenna
Communication Radio AccessoriesCML-1 is a compact and rugged industrial-grade antenna with 2G/3G/4G coverage. The outstanding antenna efficiency on all cellular bands and water ingress design makes it easy to install and able to meet commercial and industrial standards.
Features
Proprietary Design

Seamless, Integrally Formed Radome

Central Mount, Separated Connector

Ground Independent
Applications
 For system developers, we recommend to order and test few samples first before placing a quantity order. The listed price is the sample price.
All customized items are not returnable for refund if the products function as the specifications.
---
We Also Recommend